For Over 30 Years, Home To Home Model Maintenance Has Remained Dedicated To Providing Exceptional Cleaning, Maintenance, And Merchandising Of Model Homes.
Our mission at Home To Home is to meet and exceed all of your expectations, as well as strive to surpass the industry standard for model home maintenance. We are a customer service oriented company with a strong attention to detail.
We are recognized members of the Colorado Association of Home Builders and the Home Builders Association of Metro Denver.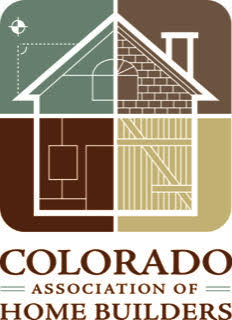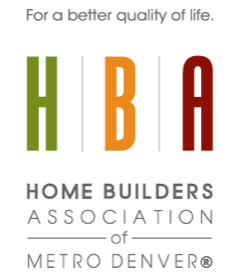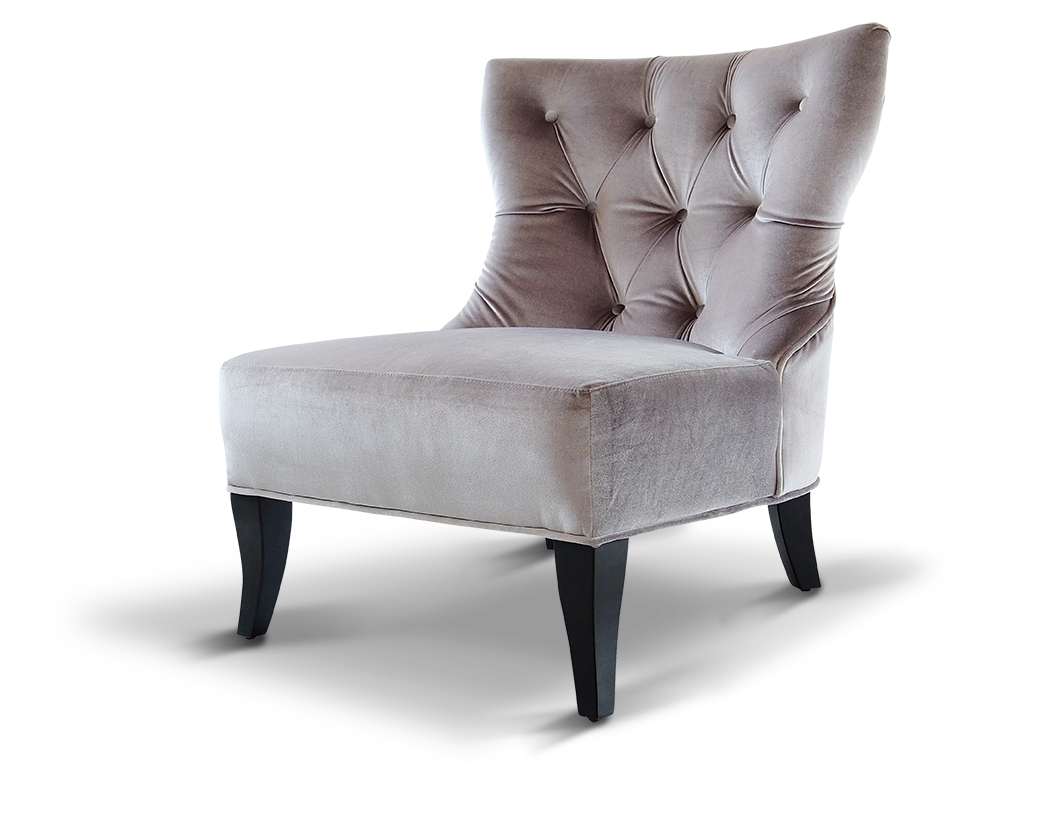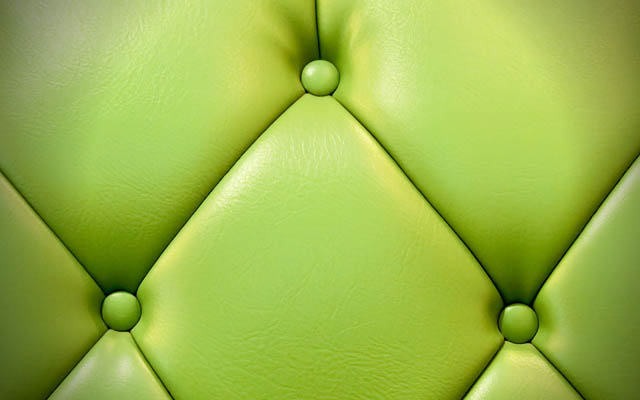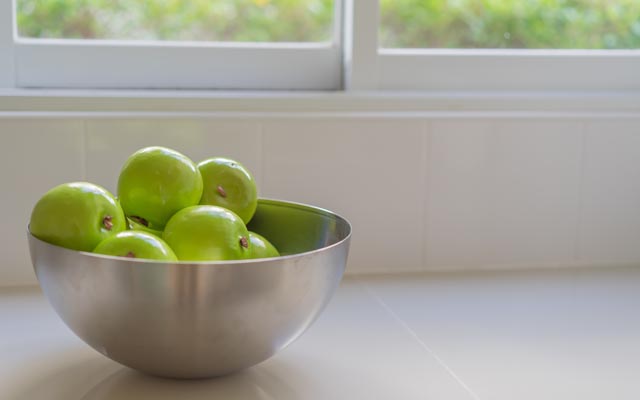 "Consistently amazing customer service doesn't happen by accident, it happens on purpose! "